Square-Cut Headless Brad Nails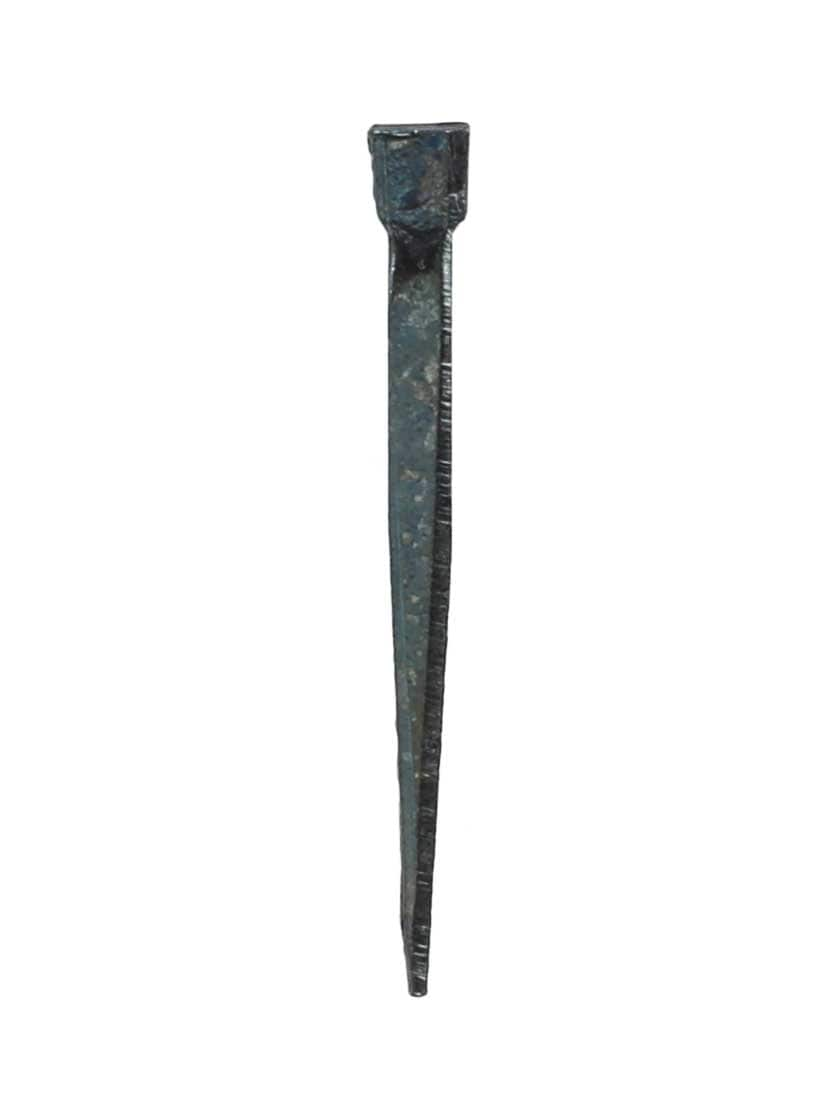 Description
These headless brad nails are slender to minimize splits in wood applications like furniture repair, picture framing, cabinet and casement work. Rooted in age-old tradition, our wide array of period restoration steel square nails are cut much the same way they were 150 years ago. The result? Outstanding durability and holding power, designed to last a lifetime. Once you've experienced the quality and performance of our vintage reproductions, they'll surely become your preferred choice for a variety of applications. Made in the USA.

Approximate nails per Lb:
1,520 nails for the 7/8"
1,168 for the 1" (2d)
720 for the 1 1/4" (3d)
576 for the 1 1/2" (4d).
Hardware Tip
Square Nails: Old style iron nails which have four sides and are used for many things including flooring.
WARNING: California Proposition 65