Square-Cut Fine Finish Nails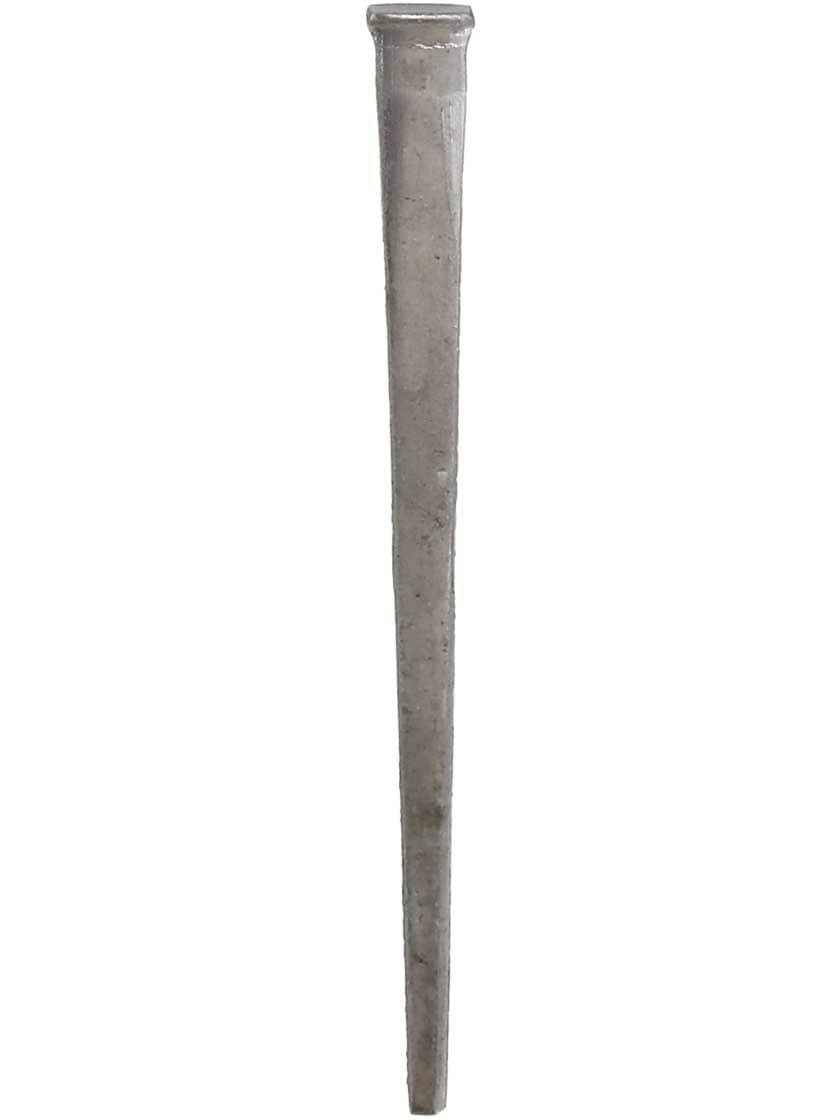 Description
These slender, solid-steel nails are ideal for wood applications where a slim brad-head nail is appropriate, such as furniture repair, cabinet work, casings batten doors, paneling and countertops. Rooted in age-old tradition, our wide array of period restoration nails are cut much the same way they were 150 years ago. The result? Outstanding durability and holding power, designed to last a lifetime. Once you've experienced the quality and performance of our vintage reproductions, they'll surely become your preferred choice for a variety of applications. Made in the USA.

Approximate nails per Lb:
348 for the 1 1/4" (3d)
260 nails for the 1 1/2" (4d)
212 for the 1 3/4" (5d)
205 for the 2" (6d)
144 for the 2 1/4" (7d)
126 for the 2 1/2" (8d).
Hardware Tip
Square Nails: Old style iron nails which have four sides and are used for many things including flooring.
WARNING: California Proposition 65