2 5/8" Threaded Doorknob Sectional Spindle - 20 TPI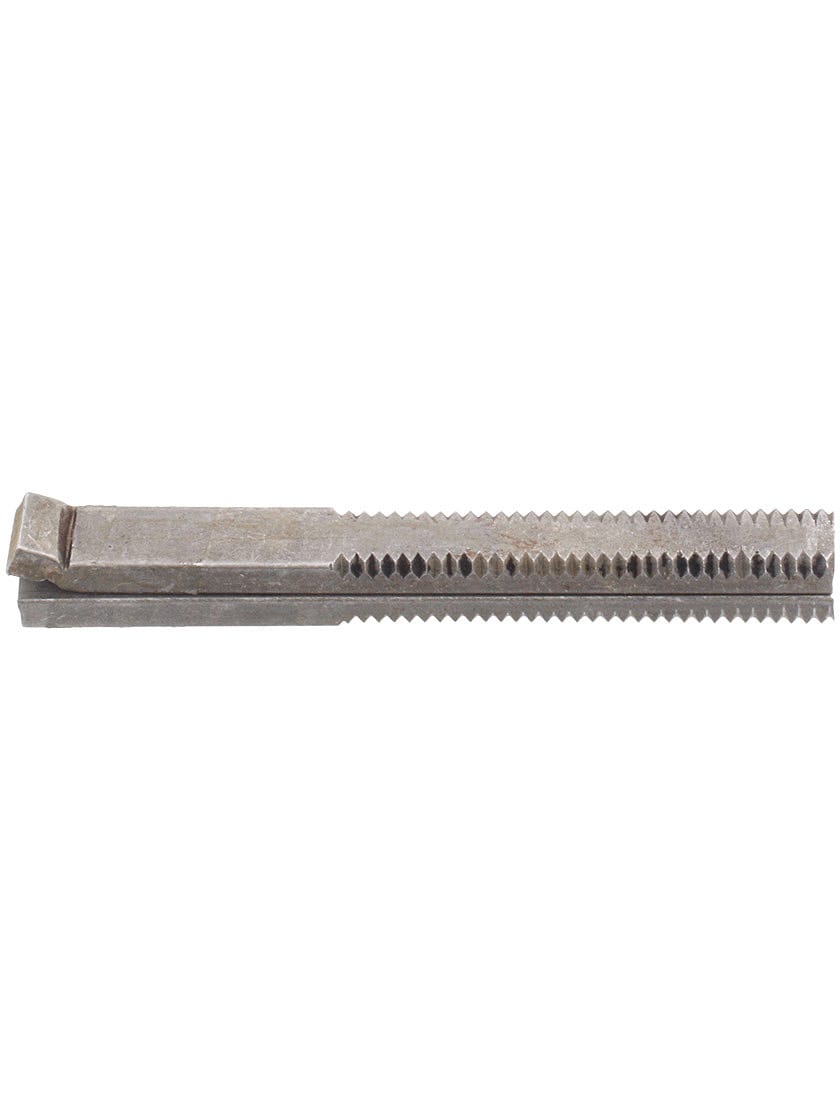 Description
This sturdy sectional spindle is designed to facilitate new or vintage doors with a knob on only one side, with threaded shanks of 20 TPI. Its hardened steel construction provides smooth operation and long-lasting wear. Features a standard 9/32" thickness.

Dimensions: 2 5/8" L x 9/32" thick. 20 TPI.
Hardware Tip
If you need a threaded spindle you need to know what the threads per inch are and check to see that the spindle thickness is small enough to fit through the hub of your lock or latch.
WARNING: California Proposition 65